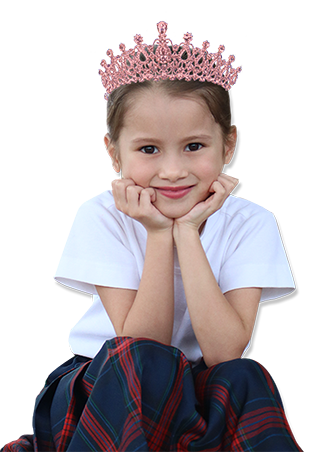 ABOUT SSIS
Stonyhurst Southville International School – Malarayat (SSISM) was established in 2007 due to the strong demand for international education in the city of Lipa; and the increasing number of clients coming from the city and its nearby towns.
Originally situated in a small house with a population of only 44 students, SSISM has now grown to more than 500 students and, stands tall with its iconic building facing the grandeur of the Malarayat mountains. SSISM is the only school in the city that is accredited by the Western Association of Schools and Colleges, USA; and recognized as a School of International Character based on Republic Act (R.A.) No. 9493.
Despite being a relatively young school, SSISM has started to build a reputation of Academic Excellence. It has made a mark in the international arena, winning hundreds of awards and recognitions from International Competitions for the past 5 years. It has also been consistently recognized by Scholastic Inc. as a Reader's Cup Awardee, for its remarkable performance in reading. Aside from its core subjects, the school has put a spotlight on Executive Function, Financial Literacy, Artificial Intelligence, Robotics, Foreign Languages and Research.
With KINGS as its moniker, SSISM pledges to "Always wear your invisible crown" being one of its slogan, living the 5Cs – Competence, Character, Commitment to Achieve, Collaboration & Creativity.
VISION
Stonyhurst Southville International School is a premier learning institution with national and international recognition, developing lifelong learners and leaders with competence, global perspectives and hearts of service in a culture of academic and values excellence.
MISSION
We are committed to providing quality international education through the 5C's:Competence, Character, Commitment to Achieve, Collaboration and Creativity. We seek to develop lifelong learners and leaders. We prepare learners to respond to the needs of the 21st century.